Fagnards
On January 22 1871, Marie Solheid and François Reiff took off to Marie's native village to settle their marriage. They decided to take the shortest route: across the High Fens, a rough and dangerous nature area in the east of Belgium with unpredictable weather conditions and a long and dark history of strange dissapearances. They would never reach their goal: the couple died in the middle of the Fens, desorientated and struck with hypothermia. As a memory to their death, people installed the Lover's Cross on the place where Marie was found.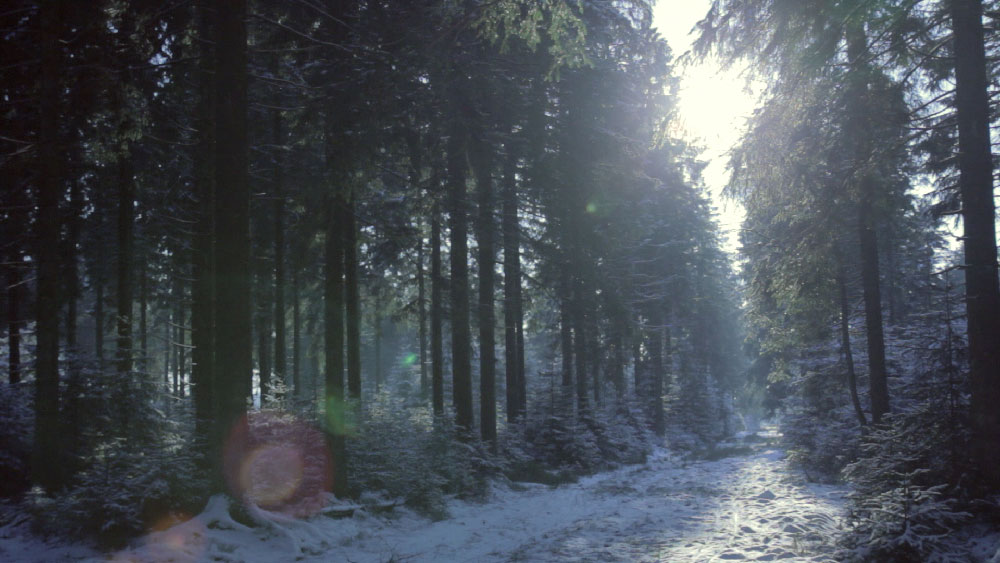 TOUR wrote four songs describing the love tragedy and together with female singer Dienne Bogaerts, producers Luuk Cox and Stijn Verdonckt and camera man Martijn Pillards he recorded the songs in a small chapel not far from the location of the Lover's Cross.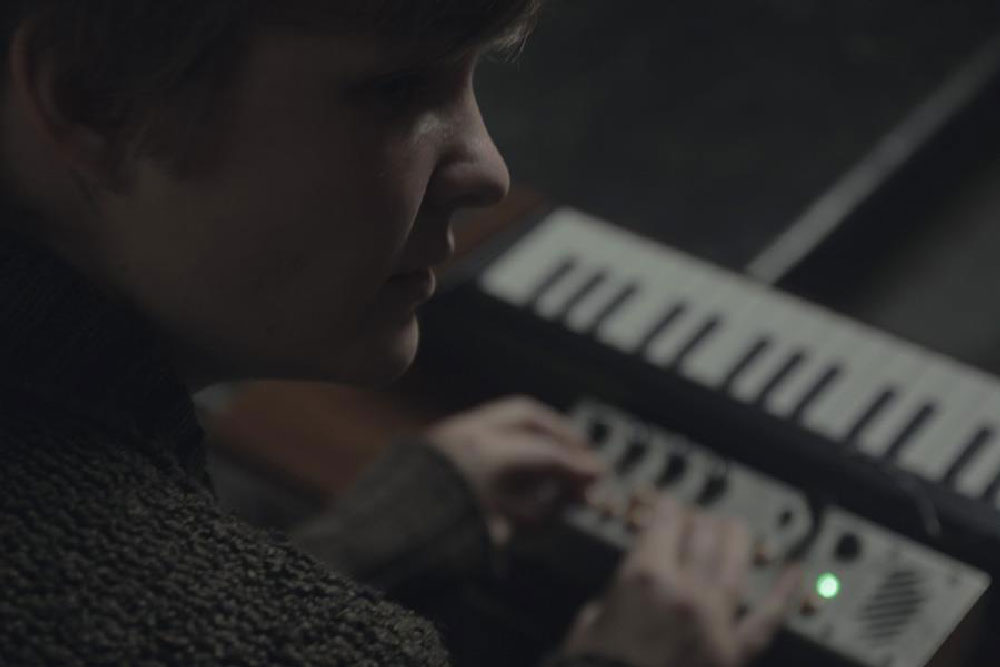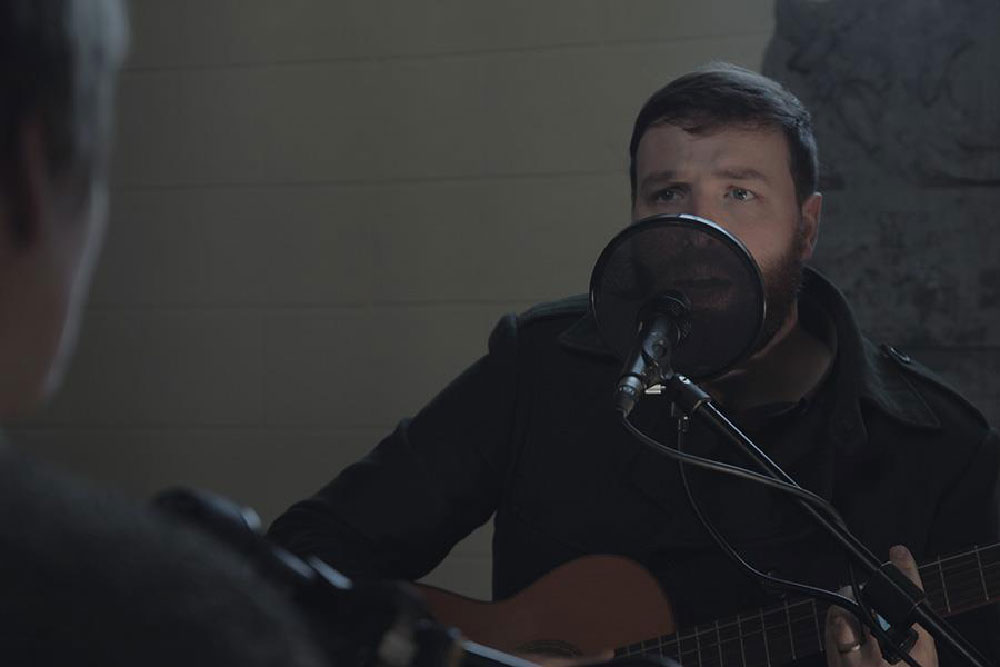 The recordings were filmed and together with images and field recordings from the area they formed the backbone of Fagnards, a strange mix bewteen nature documentary, music video and drama film.
The album and film were released as a booklet and a poster together with digital download on Bandcamp.
The film was presented in february 2013 with a bus trip to the High Fens, live versions of the songs at various locations of the film and a screening of the film at Centre Nature de Botrange.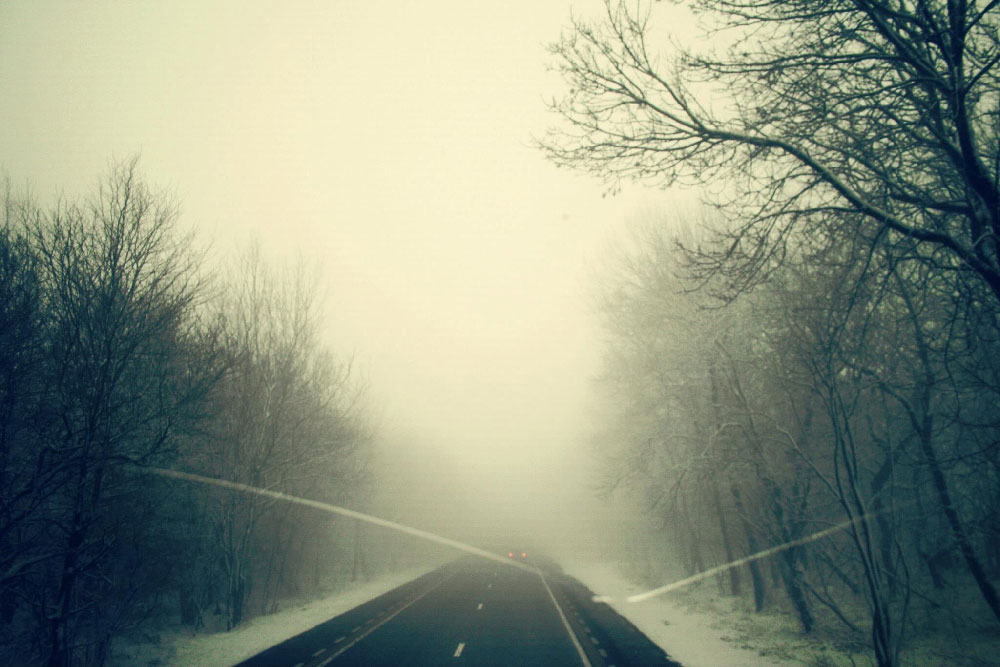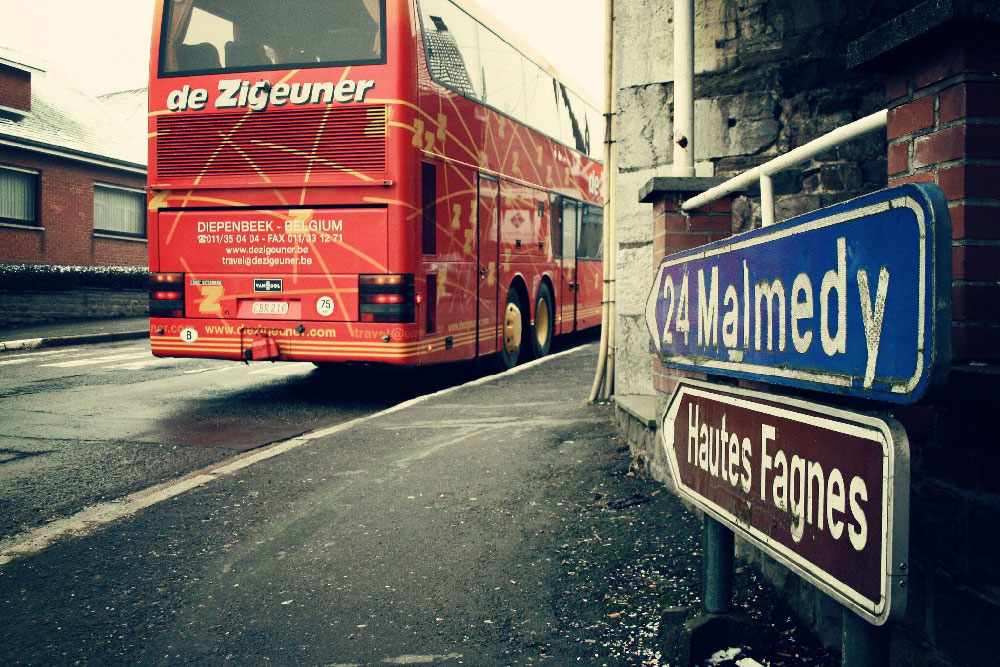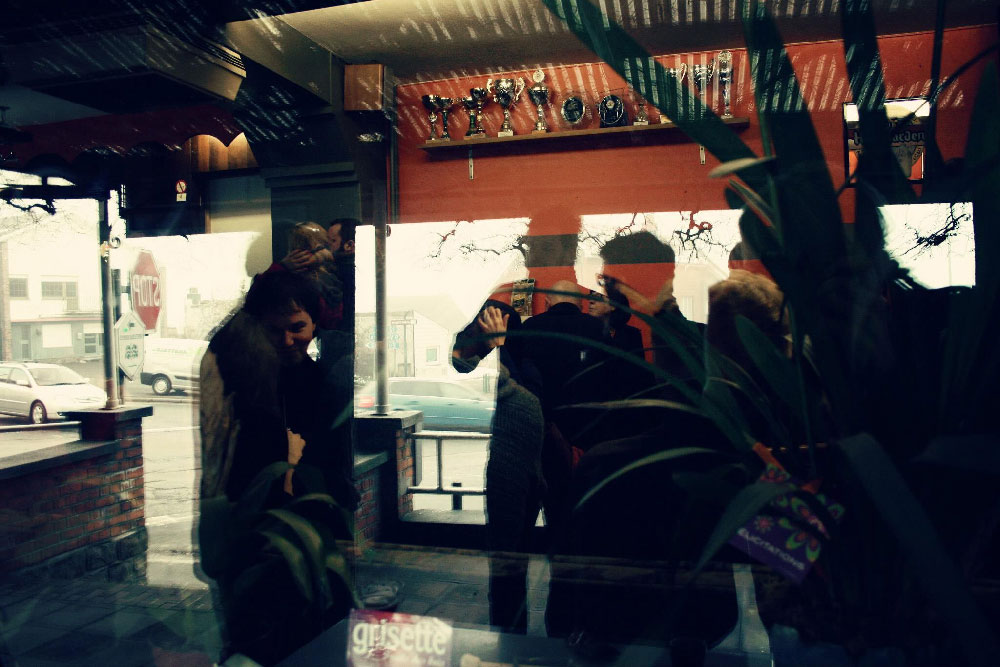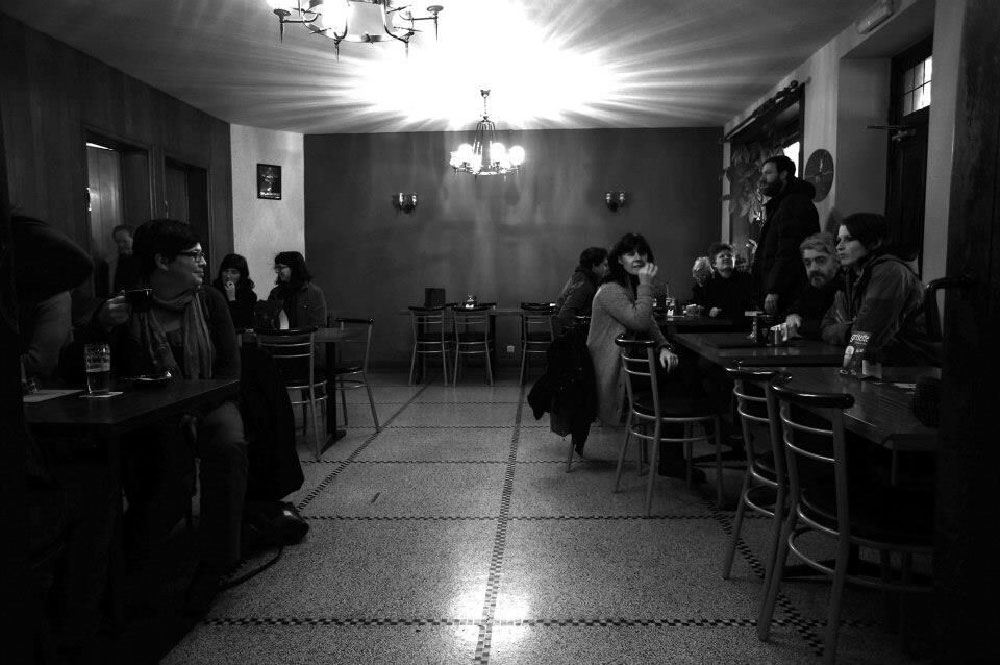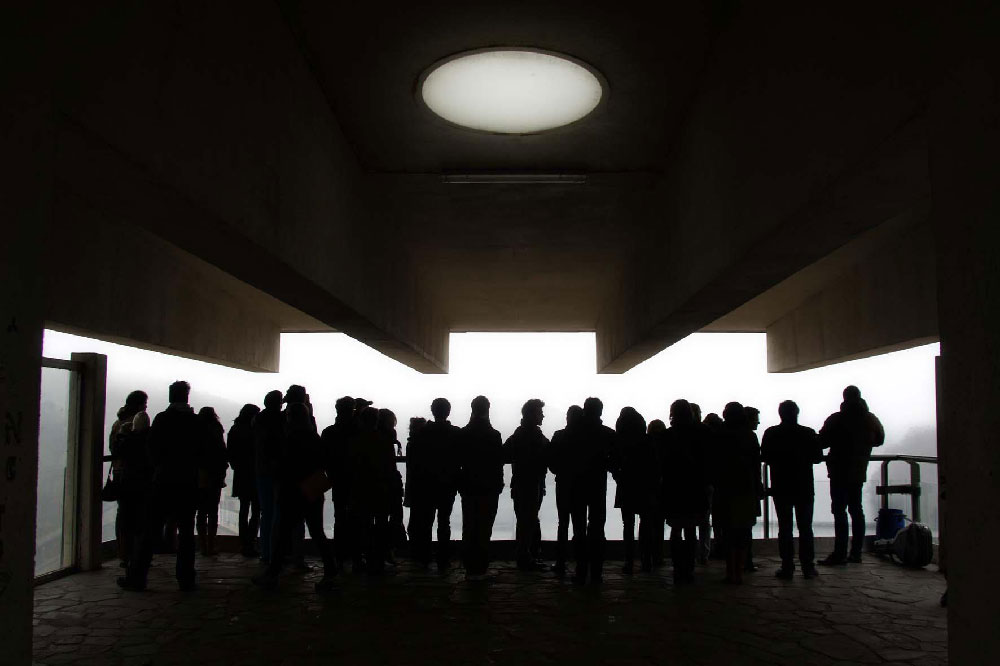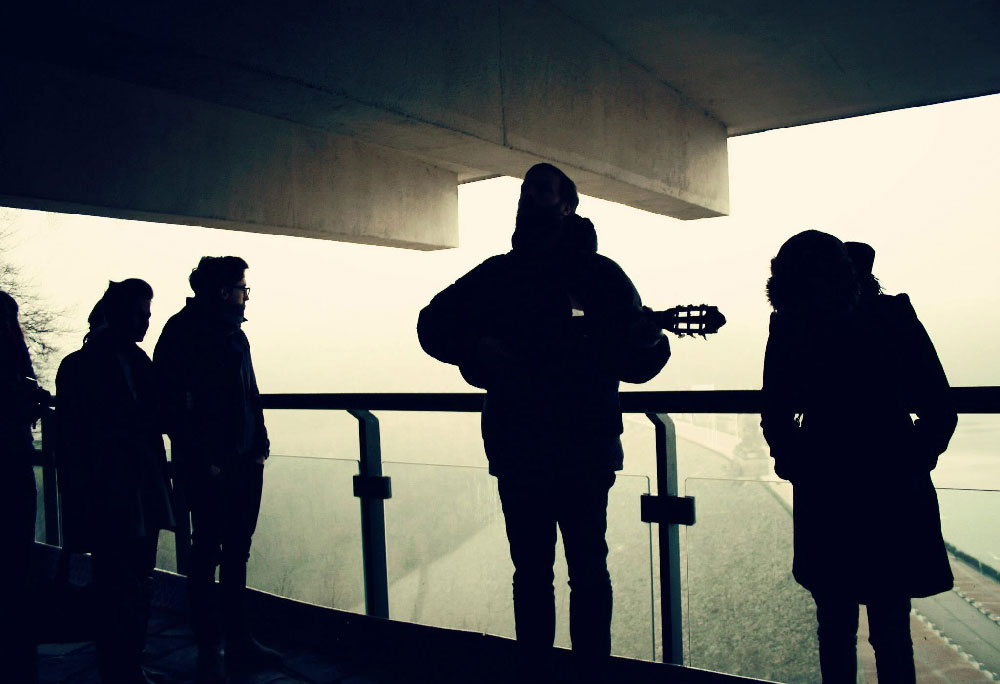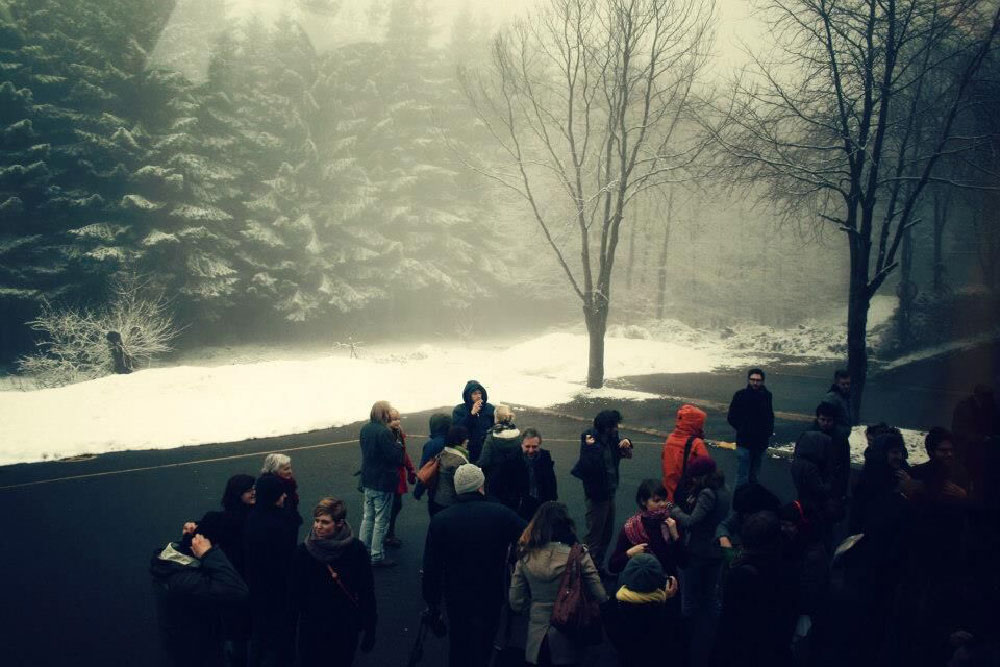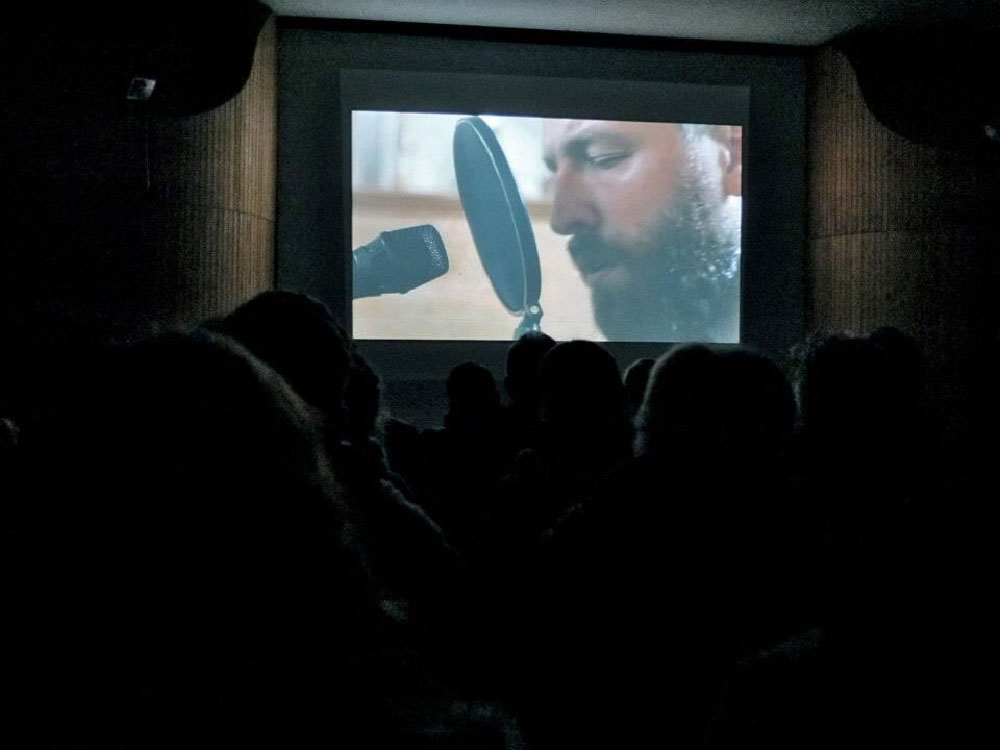 This project was made possible with the kind support of Provincie Limburg / Pop in Limburg, Muziekodroom and Cinema Lumière / Made In Europe.